As a professional photographer in Edmonton, I get a lot of requests for headshots, and most of the time what people are looking for is a business portrait. What is the difference you may ask. A business portrait is usually shot from further away, and is used for collateral images more than for, say, Linkedin for example.
A good head shot will be a nice tight image that is easily recognizable even when displayed at a tiny thumbnail size beside a post on social media.
look at these examples or professional headshots vs business portraits.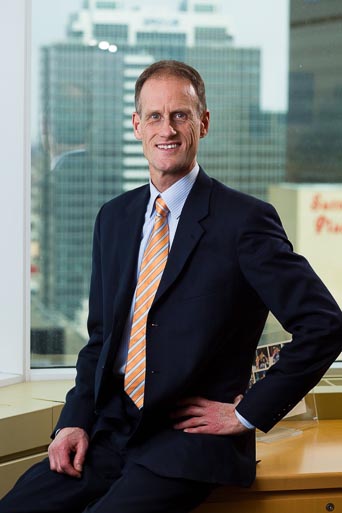 This is a good business portrait for a webpage with an about us section, but imagine it as a tiny icon sized image. It would not be very suitable or recognizable.
Now look at this example, of a tighter headshot that will still be identifiable at a very small size.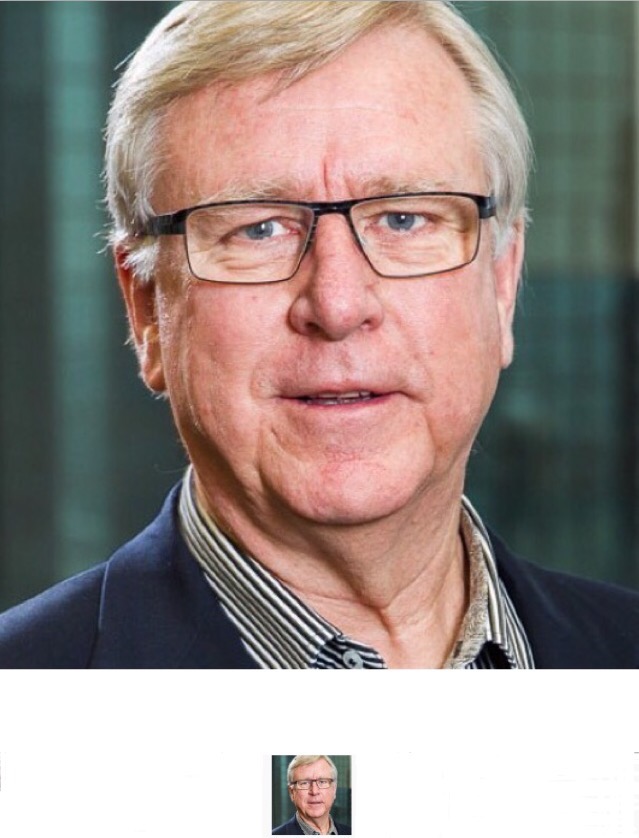 At Trident Photography, we make sure you get the option for not only great business portraits, but also for solid headshots that you can use on your social media to unify your personal brand.