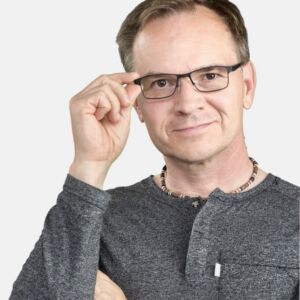 My Approach
My about me page is not like other photographers. You won't hear me spewing the same old rhetoric I've seen on every other photographers page about "my passion". This is not some fairy tale hobby for me. It's my career. I've managed companies, I've owned businesses, I've been a merchandising expert for years, and I bring that "end user" pragmatism that gets things done with purpose.
I always think of what the client wants. What is this image supposed to accomplish for them? Then I ask questions to determine their needs and usage, and make suggestions to give them the best photographer experience possible. I believe that if you're doing what you know and love, with a genuine intent to help others, your business can't help but be successful. I thrive on problem solving and adding value to every opportunity the universe presents to me.
My Story
I started Trident Photography in 2000, as a part time business, and after 8 years, I had to quit my job to do photography full time. I couldn't have been more pleased with the outcome of that risk. I have seen year over year growth since starting Trident Photography.
Our team has grown to accommodate our users. If you need something done on short notice, we can usually fit you in somehow with our 'look for ways to say yes' mentality.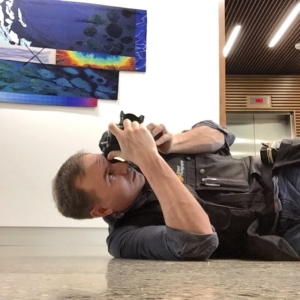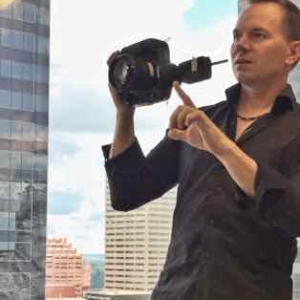 My Goal
I want to impress every client by exceeding their expectations, and in doing so, I will continue to have an abundance of goodwill in Trident Photography. I also hope to grow my regular client base and add new and interesting projects to my portfolio.