Trident Photography has grown in popularity as one of Edmonton's premiere professional photographers by having a great reputation with our clients. They say you can't provide it all, quality, affordability, and speed. I say
Yes is the first thought that goes through my head every time a client needs something. If it can be done, I will find a way to do it.
Hundreds of satisfied, and repeat clients, attest to that. Check out our reviews online.
Fully trained with PPE Trident Photography is your best choice for jobsite images
Live onsite proofing ensures that you will be satisfied with your professional head shot
By bringing the studio to you, it means that your family portraits can be anywhere
Photography, iGuide virtual tours, RMS Measuring service, Floor Plans, Virtual Staging
Be Social! Do not hesitate to look at our recent activities.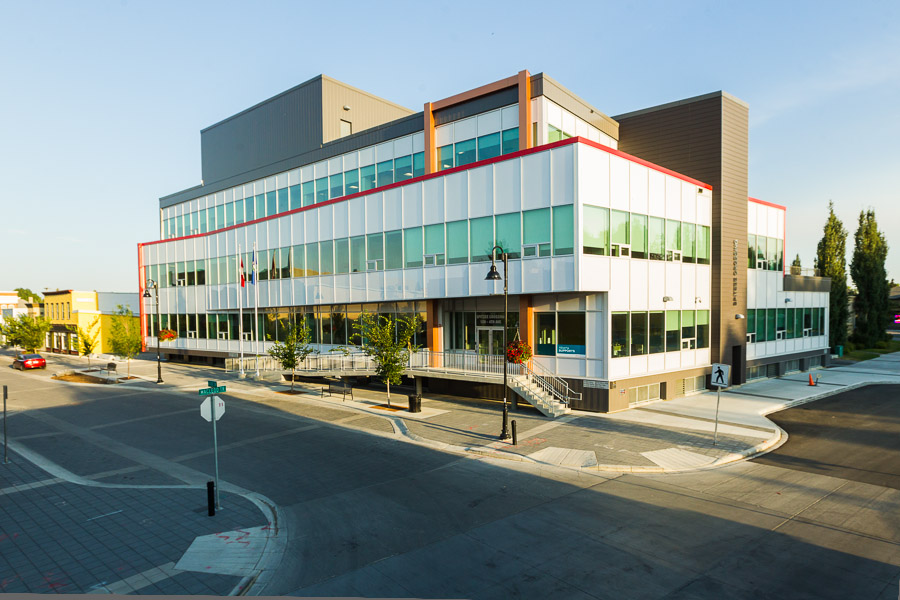 Trident Photography is known for having the quickest turnaround in Edmonton on your team photos. We can get you the finished product by the following week
Jeff has an excellent demeanor for dealing with the kids and always runs on time when doing team photography. If your organization needs great quality photography and service, look no further.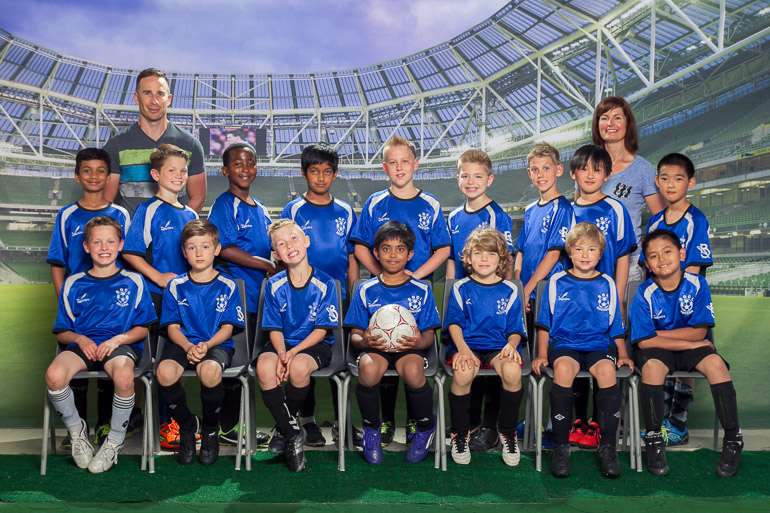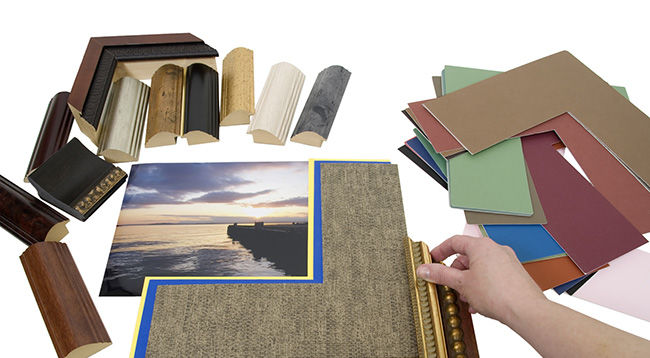 Custom Framing and Matting
We want to help you from the inception to the completion of your project. Our vertical integration means you can trust Trident Photography for all your printing and framing needs. From prints on paper, to prints on canvas, or metal, we can finish any image in the best way for display. Plaque mounting, shadow boxes for items like jerseys or memorabilia, and specialty frames are available.
Our commercial clients can get projects mounted on foam core, or framed prints in multiples for gifts as well.
Address:
10524 17 Avenue NW
Edmonton, AB T6J 5B5 Canada
Phone:
+1 780.238.5333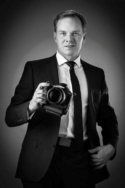 Custom photography and skilled lighting for all.
Trident Photography is a professional photographer in Edmonton, who offers all kinds of photography services including Commercial, Industrial, Jobsite, Aerial, Linked in Profile, Head Shots, Real Estate Photography, Family Portraits, Wedding, Cosplay, Boudoir, Maternity, Sports, Team, Chroma Key, Actor Headshots, Dating Profile Photos, for websites & print materials.