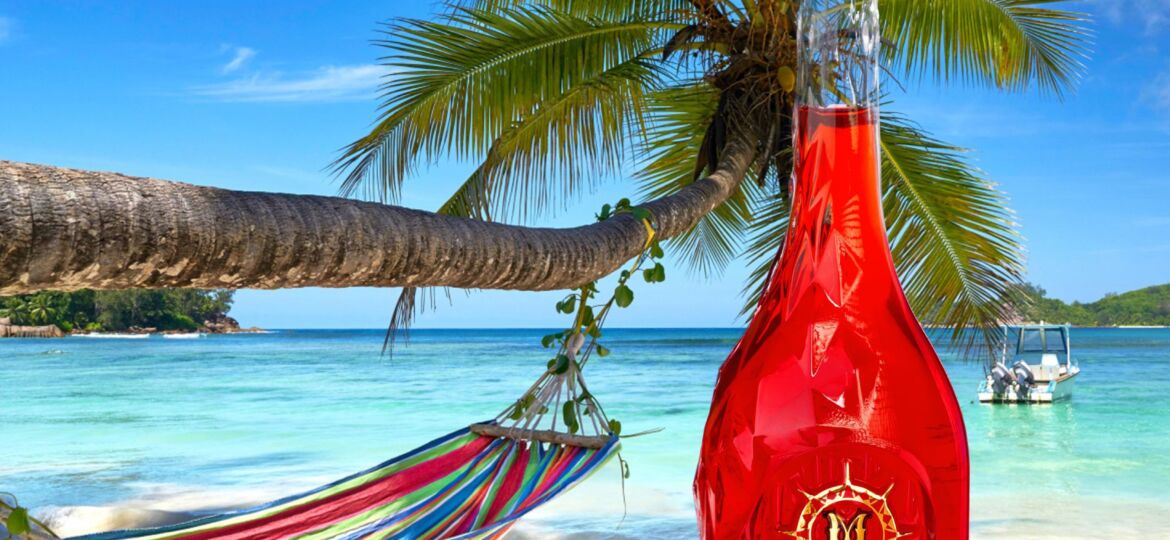 Some products are more challenging to photograph than others, like this multi faceted bottle, which contains a transparent clear liquid that's vibrant red, and has printing in gold on the curved surface. But challenging as it may be, Trident Photography is up to the task.
If you're interested in getting some product photography done, I'd be happy to do doorstep drop-off/pick-up in order to create some exceptional images of your product that you can use to promote your wares online or in print.
Here is a photo I did of a bottle on a chroma-key background (green screen) so it could be places in a bunch of different scenarios.