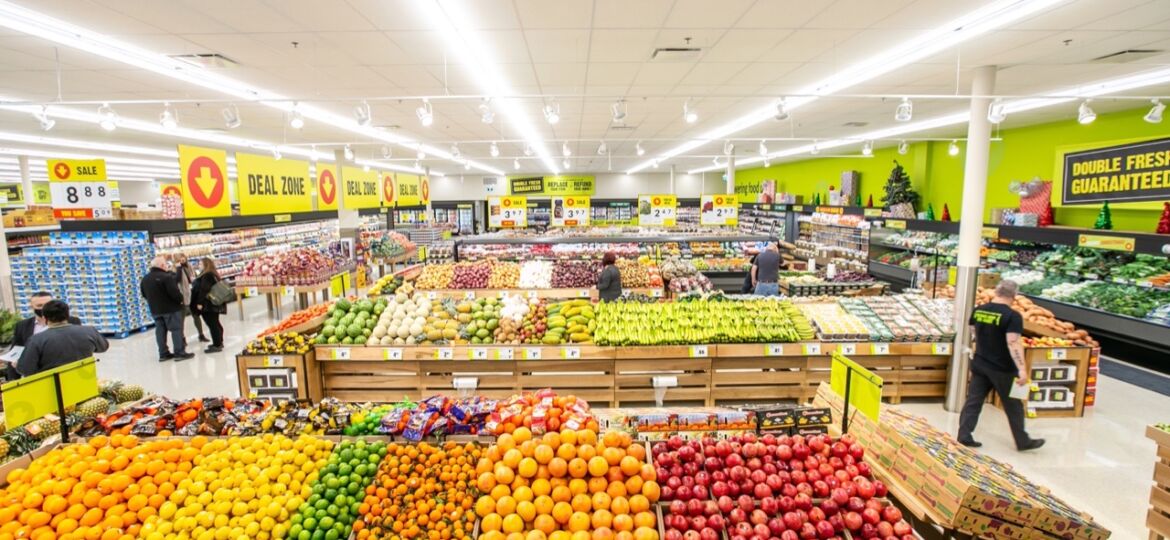 When your business is starting up, celebrating an anniversary, or milestone, or even refreshing it's look, it is a great idea to have pictures to commemorate the event.
A grand opening is exciting and capturing those moment when the store is looking its best allows you to promote your company or business online via social media very well.
Those photographs of your events and openings are great for the archives as well. Who doesn't love looking at where things were in the past at special commemorative anniversaries to come?